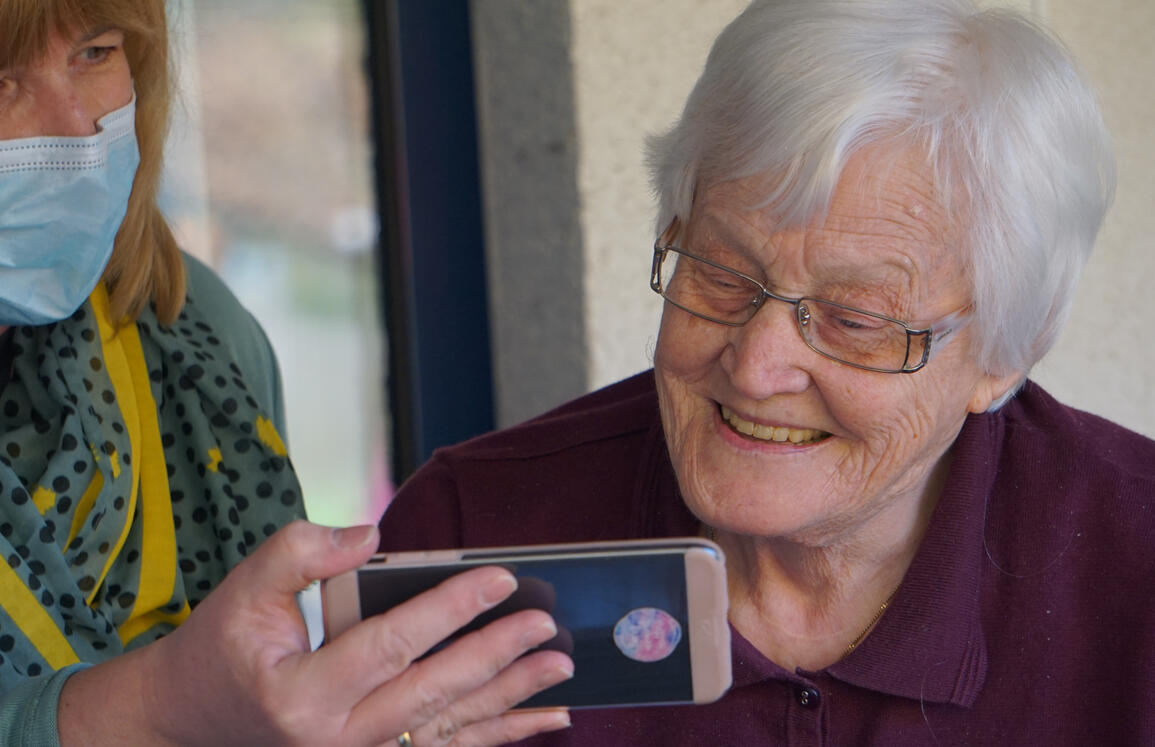 EngAGE together
---
Social activities for improving mental and physical wellbeing
---
Join the Zoom sessions
Are you ready to take part safely from the comfort of your chair.
Staff at care homes or family members from home can log into the sessions via the link below.

Sessions to start on the 7th of September 2020 and run on a weekly basis.
Timetable
| Session | Day | Time | Coach |
| --- | --- | --- | --- |
| Chair Yoga | Monday | 11.30 | Rachaell |
| Chair cycling | Friday | 11.30 | Matt |
Zoom links
Click on the sessions below, select open zoom and please wait to be admitted into the session.
Call 01234 718829 to speak to the team about connecting a TV to the zoom or arrange a technical guidance call by emailing [email protected]
Call 01234 718829 to speak to the team about connecting a TV to the zoom or arrange a technical guidance call by emailing [email protected]
The short clip above gives an example of the sessions.
The clip below is 6 mins long and feel free to follow at a time which suits your residents.
*(all participants take part at their own risk, take care to stay seated and take precautions to stay safe)
---
Supported by the Harpur Trust
This new and unique project has funded by the Harpur Trust and is being delivered in care homes in Bedford Borough at a very difficult time for many people living in care settings or working with residents living in care homes or sheltered accommodation.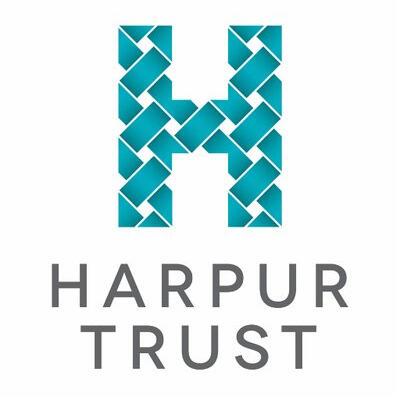 ---

Sports Development
The Sports Development Team at Bedford Borough Council are pleased to have developed this project and with the support of the Harpur Trust we are now able to remotely help people to stay active and engage regularly in exercise and social interaction.
---
EngAGE together
---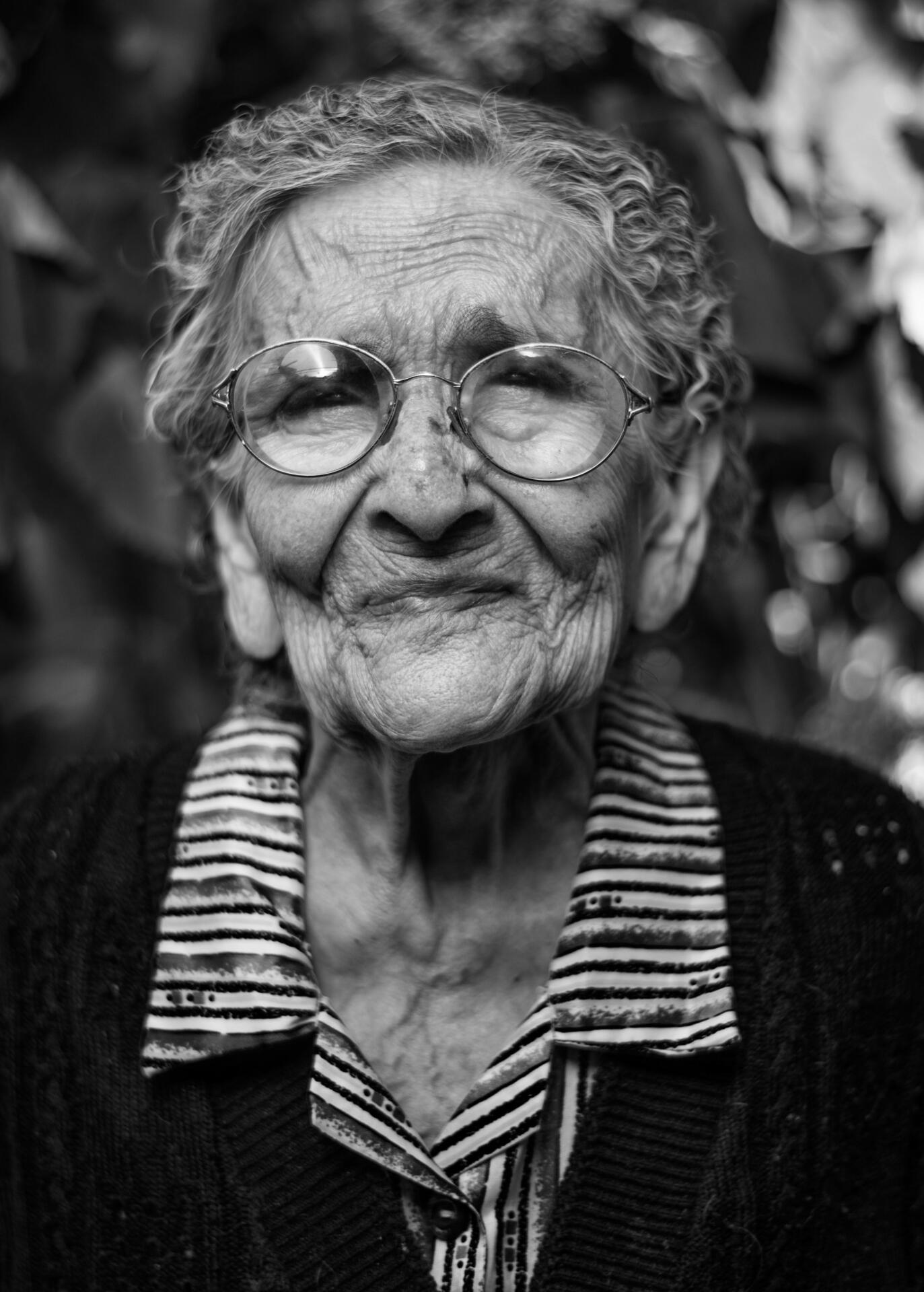 The Harpur Trust was founded over 450 years ago by Sir William Harpur, a local man born to humble beginnings who made his fortune as a merchant tailor and who became Lord Mayor of London in 1561.
Today our activities are still inspired by Sir William Harpur's vision. He understood the value of education, and he saw the real needs to be addressed a month the disadvantaged, poor and sick in his home town of Bedford.

At a time when the memebers of our community are so isloated and vulnerable it is fantastic to be able to take this opportunity to engage with residents, link them to the families, boost endorphins and support the staff with something fun and unique.
The engAGE Together project
---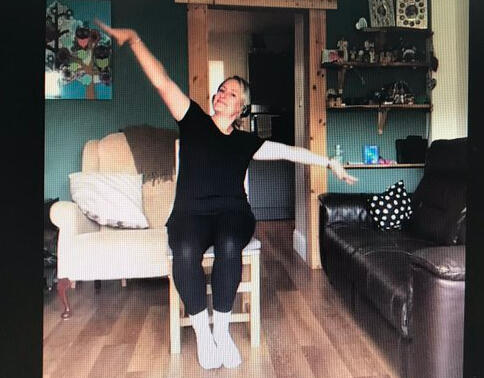 The new project builds upon pre Covid-19 activities that were being delivered by a range of excellent coaches on site in care homes and sheltered living schemes.
The new concept is all being streamed live into care homes and residents can add the regular gentle activity sessions to their weekly schedule.
The sessions are also available to family members from home so they are able to securely connect into the session and join in, see their friend/relative and wave and say well done at the end.
We know that social interaction is very hard at the unprecedented time and we hope that in a small way we can bridge that gap for people and boost self esteem and happiness.
---